---
UPDATED December 30, 2022 – last call for youth winter retreat
Our annual Youth Winter Retreat at Camp ToknowHim near Fort Payne, AL is fast approaching. It is scheduled for MLK weekend (January 13-16). It is going to be a great weekend of seeking God and connecting with Him for all students and leaders. This year is a little bit different in that we are ordering our study materials and curriculum from an outside vendor, so we NEED TO KNOW WHO WILL BE ATTENDING.
DEADLINE TO SIGN UP IS SUNDAY, JANUARY 1.
This applies to all students and their guests, as well as adult and young adult leaders. PLEASE CONTACT JONATHAN BARRETT AT 423-802-5706 to let him know you will be attending. Also, please click the link below to access our registration form and return this to Jonathan by Sunday, January 1.
Cost this year will be $165. There is also an OPTIONAL night hike. If your student wishes to participate, please add $15 per student to your payment. Please make checks payable to EASTWOOD CHURCH and accurately indicate in the memo line the correct winter retreat designation. Payments can be made now and up until the day of departure.
On our departure date of Friday, January 13, please have your student at the church at 5:45 p.m., and please make sure they have been fed. We will NOT be stopping for dinner.
Lastly, if there are any concerns over finances, please don't hesitate to talk to Jonathan Barrett about this.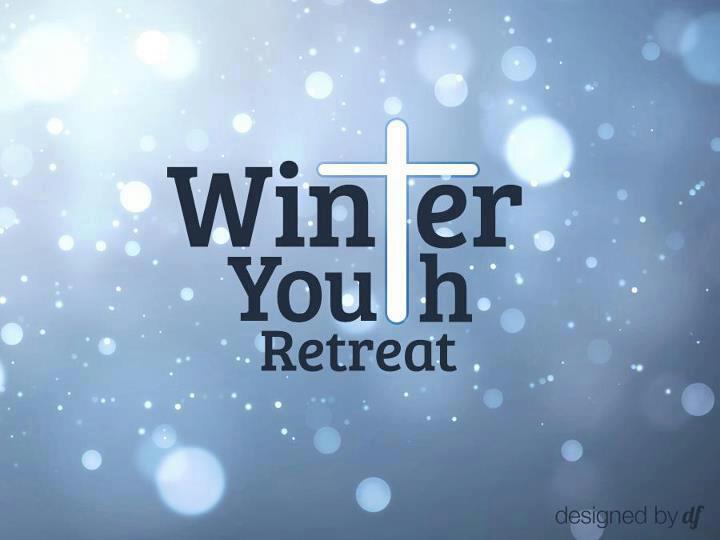 ---
UPDATED December 29, 2022 – new wednesday night small group
Starting Wednesday January 4, Eric Ditman & Kevin Fite will be resuming their apologetics small group, beginning a new course of study from "Stand to Reason" which, as described by the "Stand to Reason" website, "trains Christians to think more clearly about their faith and to make an even-handed, incisive, yet gracious defense for classical Christianity and classical Christian values in the public square."
This will be a great opportunity to join the group at a new starting point. The group really strives to equip Christians to know what they believe, why they believe it, and to be able to clearly articulate this to others. It is a wonderful way to equip yourself to better evangelize the world around you.
Below is a video description of "Stand to Reason":
The group will begin on Wednesday, January 4, and will meet weekly in Room 110 during the small group hour (7-8pm) during our regular Wednesday night activities. If you have any questions, please don't hesitate to contact the church office.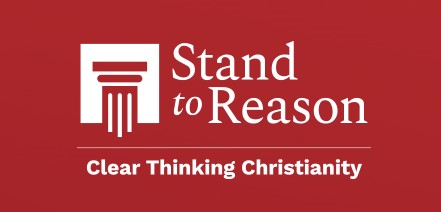 ---
UPDATED December 20, 2022 – HELP NEEDED – SERVICE OPPORTUNITY
As we announced this past Sunday during our service, there is a current need with our Kitchen Ministry on Wednesday nights. We are looking to create a team of 6-8 individuals (this can include married couples) to work after dinner in cleaning up the kitchen. If we can get enough people to have a rotation where 2 work at a time, we should be able to allow people to once every 3 weeks or so. It runs roughly starting at 6:15, or so, and can last anywhere from 45 minutes to an hour. If you feel led to serve in this capacity, or just want to get more information, please contact Sean at 423-598-0286. He will be happy to try to answer any questions you might have. Thank you for your hearts to serve the Kingdom in this manner.
---
UPDATED December 18, 2022 – 2023 annual budget approval
As is the case each calendar year, the Finance Team and Shepherd Leaders have sought God and have proposed the budget for next year (2023). This was presented at our Sunday service on December 18 and will be voted on during a brief business meeting after our service on January 1, 2023. This vote is for all church members in attendance on that Sunday. If there are any questions or additional information needed, please feel free to contact Sean at the church office.